All You Need to Know About Savings Accounts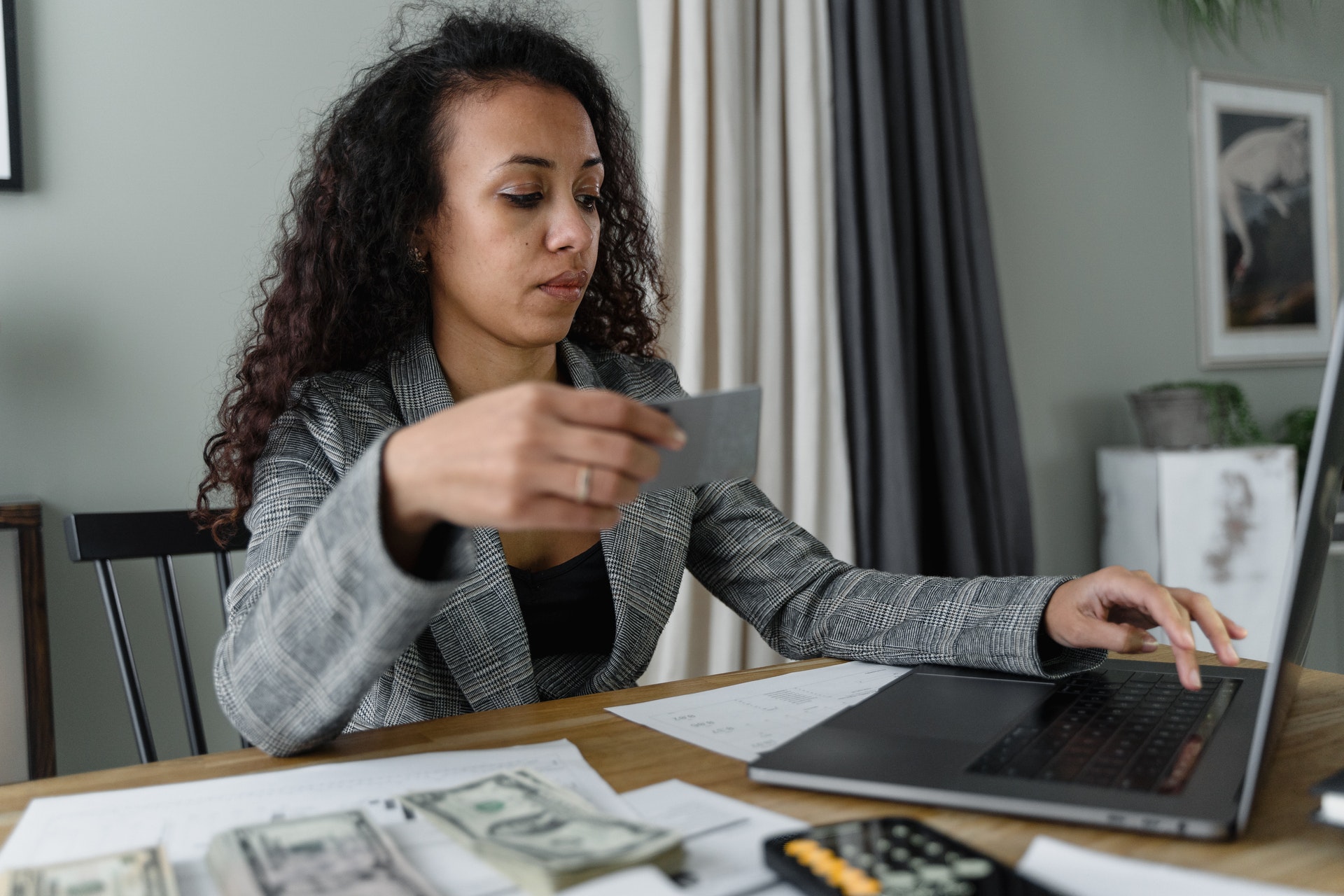 If you're looking for a safe place to grow your money without subjecting it to risk or making it inaccessible, a savings account can be just what you need. Here's everything you need to know about this popular financial product:
Opening a savings account
For individuals living or working in Shelby, Marion, Rush or Decatur Counties, getting a savings (share) account up and running is easy. Stop by our local branch or visit http://www.harvesterfinancial.org to learn more about products available to Harvester Financial members. You can even open an account online! You'll need basic identifying documents and information, including your current photo ID, a Social Security number or tax identification number, and a minimum deposit, generally starting at just $5.00.
Accessing your funds
Access to your funds in a savings account is more restricted than a typical checking account. For example, you won't be able to write out a paper check against these funds or withdraw cash using a debit card. The funds are more accessible than the money in a long-term investment option. If you do need to make a withdrawal, visit a branch location to do it in person, use your Harvester Financial ATM card to make a withdrawal from your share account, or you can conveniently transfer funds to a draft (checking) account using Home Banking website or our Mobile App.
Up until April 24, 2020, Regulation D — or Reg. D — was a federal rule that placed limits on the total number of convenience withdrawals a bank customer or credit union member can make from their savings account each month.  A "convenience withdrawal" applies to online transfers and automatic payments linked to your account. Under Reg. D, members were still allowed to withdraw money by visiting their credit union and by making an ATM withdrawal after reaching their limit.
The Federal Reserve has removed the requirement for banks and credit unions to limit convenience withdrawals on savings accounts to six per month, but financial institutions are still free to impose this restriction as they determine appropriate. It's best to find out about any withdrawal limits your banking partner may have before opening a savings account. Harvester Financial allows an unlimited number of regular share savings account withdrawals each month.  *Withdrawal restrictions may apply to other types of share accounts.
Fees and penalties
Banking partners may charge a nominal monthly maintenance fee for savings accounts, but these can generally be avoided by meeting specified account requirements. Savings accounts at Harvester Financial have no monthly fee.
Bank and credit union members may be penalized for going over the withdrawal limit of their savings accounts. The withdrawal limit fee, or excessive use fee, typically ranges from $2 to $15 per transaction. Some institutions only penalize a member after repeated violations. It's also worth noting that some credit unions will automatically convert the account into a checking account if the member exceeds the number of allowed withdrawals. Here at Harvester Financial, we do not charge fees for withdrawals on most savings accounts.  To learn more about the types of savings accounts we offer and the terms linked to each type of account, click here!
Higher earnings rate
One of the most advantageous features of a savings account is its interest rate (or dividend rate in the case of credit unions), which is nearly always higher than the rate of a checking account in that same institution.
According to the National Credit Union Administration (NCUA), in December 2020, the average dividend rate for credit union checking accounts was 0.08% Annual Percentage Yield (APY). The average rate for savings accounts was 0.11% APY.
Choosing to park your money in a savings account as opposed to checking means giving it a better chance at growth.
Safety and security
Whether you'll be putting your emergency fund in a savings account, or you're using the account to hold the money you're saving for a summer getaway, keeping the funds safe and secure is crucial. Fortunately, your money is always safe at Harvester Financial. Our credit union is federally insured up to $250,000 by the National Credit Union Administration. Your money will also be protected from the fluctuations of the stock market, so you won't need to worry about losing it in a market crash or unexpected decline.
A savings account can be an excellent place for keeping and growing the funds you may need to access in the case of an emergency. Call, click ,or stop by one of our conveniently located branches to open an account today!
If you have any questions or concerns, please give us a call at 317.352.0455.